The World's Mayor
---
Joshua T Berglan
---
Media Missionary, Producer, Show Host & Best Selling Author
---
Who Is Joshua?
---
The World's Mayor
---
Joshua T Berglan aka The World's Mayor is a Voice for the Voiceless, a Media Missionary, an Award Winning Producer, Filmmaker, and Talk Show Host, #1 International Best Selling Author of the true story about his life, The Devil Inside Me. Joshua is driven to elevate the passion, purpose, and mission of those he serves and as an expert in the future of Media, he loves working with people from all walks of life, however, he is most passionate about helping those who came from a similar hell he did. In order to give back, Joshua merged his private business with his former non-profit media organization to offer "Buy 1 Give 1" on all of his services so that he can continue his mission of bringing media services, equipment, and education to inner city youth, people in recovery, the mentally "unique" and those who do not have the financial means to pay for these specialized services. Joshua is the host of multiple broadcasts, all self-hosted and distributed worldwide through print, audio, and video formats through his exclusive and first of it's service, Media Company in a Box. Joshua's broadcasts do not fit into any one category, hence having multiple "shows", however at his core, he delivers messages of truth, hope, and inspiration. Joshua's audience will hear him speak about Media, Faith, New Media, Sexuality, HIV, Mental Health, Identity, Addiction, the Occult, Relationships, Conspiracy, Jesus, Purpose and Destiny, Civil Rights Issues, and his interviews will showcase people Joshua finds interesting. Thank you for being here!
---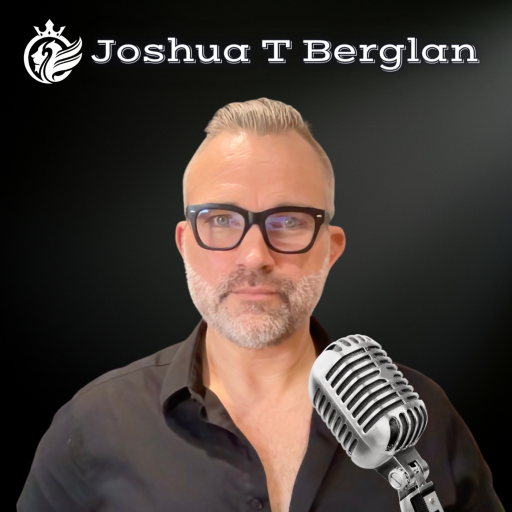 ALL-ACCESS MEMBERSHIP
---
PREMIUM CONTENT SUBSCRIPTION
---
Get the full experience with our premium content membership
---
Blessings to
---
Our Sponsors
---
Please check them out and let them know Joshua sent you!
---
---
Real Life, Twisted
---
The Devil Inside Me
---
The Devil Inside Me is a real-life, twisted account of Joshua T. Berglan's life that led him to lose his kids, sanity, freedom, health, money, homes, trust, and hope. What happens in someone's life that they end up in jail 6 times, bankrupt twice, overdosed multiple times, contracted HIV, divorced 3 times, end up homeless, and become a chemsex addict? Where did it all go wrong? How could things have been different? What are the consequences of living a lie? What happens when one directly defies God's purpose for their lives?
---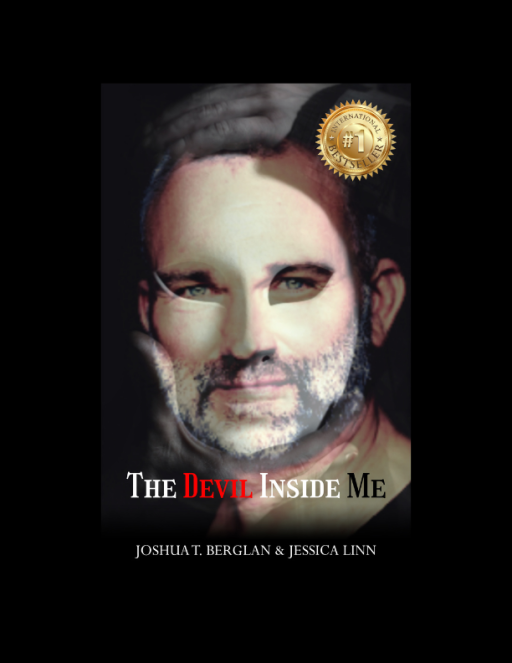 DOWNLOAD THE APP
---
LISTEN ON THE GO!
---
Log in to the APP to easily watch, listen & comment, on your phone or tablet.
---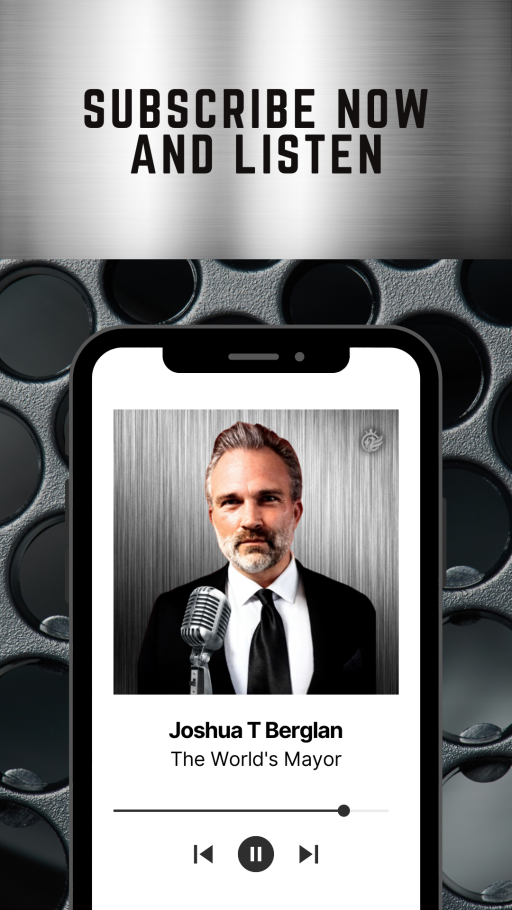 CREATE YOUR FREE ACCOUNT
---
GET FREE UPDATES
---
Be first to know when new content is released from Joshua and the Live Mana Worldwide Foundation's publishing division.
---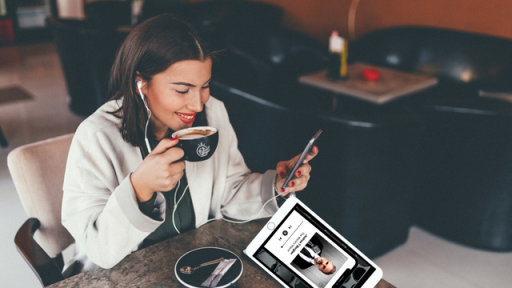 YOU ARE THE FUTURE OF MEDIA!
---
New Media Consulting Membership!
---
Sign up to get started right now $499 a month
---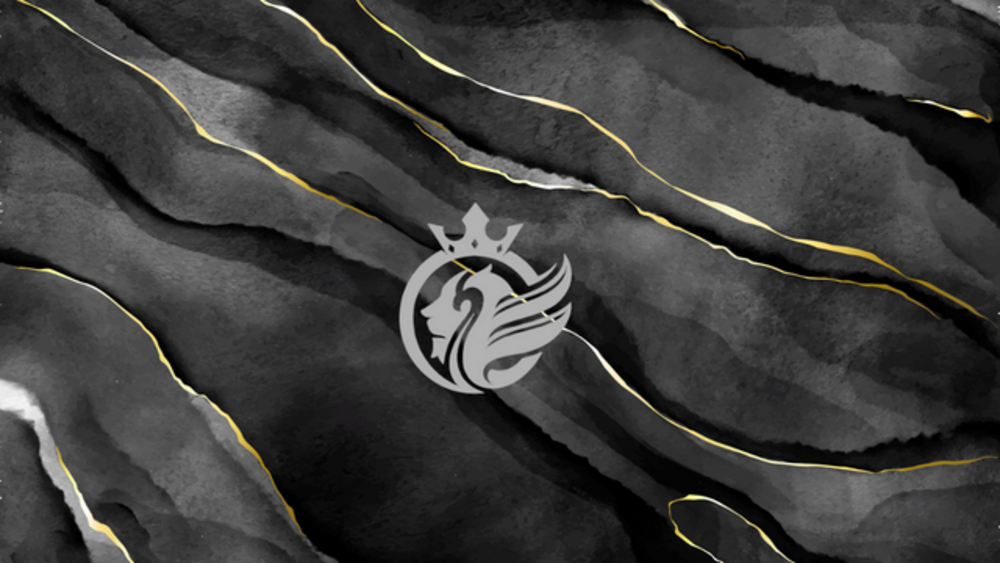 Contact Joshua
We want to hear from you!