The World's Mayor
---
Joshua T Berglan
---
Media Missionary, Producer, Show Host & Best Selling Author
---
DOWNLOAD THE APP
---
LISTEN ON THE GO!
---
Log in to the APP to easily watch, listen & comment, on your phone or tablet.
---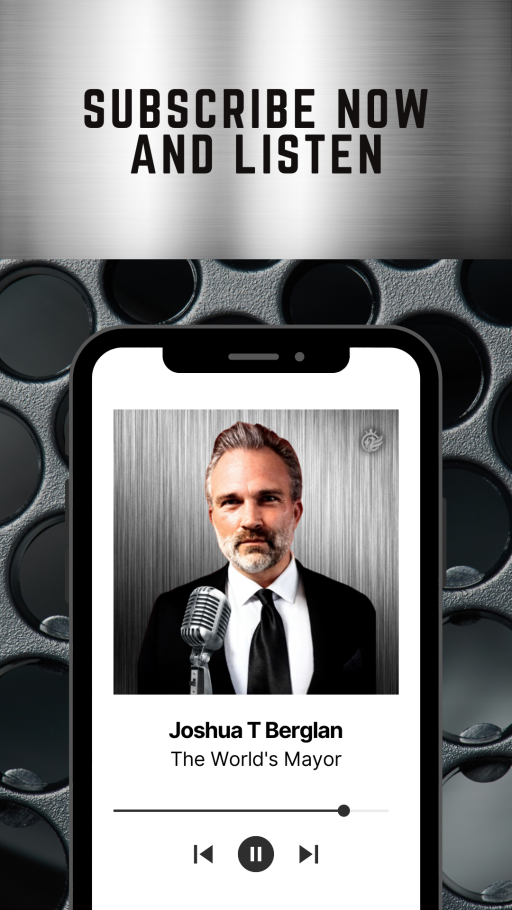 Real Life, Twisted
---
The Devil Inside Me
---
The Devil Inside Me is a real-life, twisted account of Joshua T. Berglan's life that led him to lose his kids, sanity, freedom, health, money, homes, trust, and hope. What happens in someone's life that they end up in jail 6 times, bankrupt twice, overdosed multiple times, contracted HIV, divorced 3 times, end up homeless, and become a chemsex addict? Where did it all go wrong? How could things have been different? What are the consequences of living a lie? What happens when one directly defies God's purpose for their lives?
---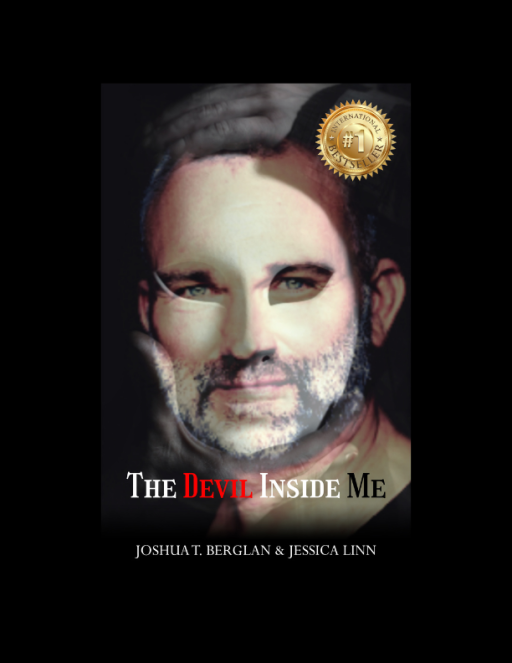 YOU ARE THE FUTURE OF MEDIA!
---
New Media Consulting Membership!
---
Sign up to get started right now $299 a month
---
ALL-ACCESS MEMBERSHIP
---
PREMIUM CONTENT SUBSCRIPTION
---
Get the full experience with our premium content membership
---
Blessings to
---
Our Sponsors
---
Please check them out and let them know Joshua sent you!
---
---
Who Is Joshua?
---
A Voice for the Voiceless
---
Joshua is the Executive Chairman of the Live Mana Worldwide Foundation, a non-profit media organization with a passion for truth and a heart for multiplying others' God-given gifts & purpose. Joshua is passionate about supporting others in living their best lives, the lives God created them to live. Joshua is an award-winning talk show host & voice-over artist however his greatest passion is elevating others in a way that supports them in making their dreams come true, the same dreams that God placed in their hearts at a young age. Joshua's broadcasts do not fit into any one category, although you will hear him speak a lot about Media, Faith, New Media, Sexuality, HIV, Mental Health, Addiction, the Occult, Relationships, Jesus, Purpose & Destiny, Civil Rights Issues and anything else he is led to speak on. Joshua is also the author and co-creator of The Devil Inside Me, a project he developed with his wife Jessica Linn & they are looking forward to making the full feature.
---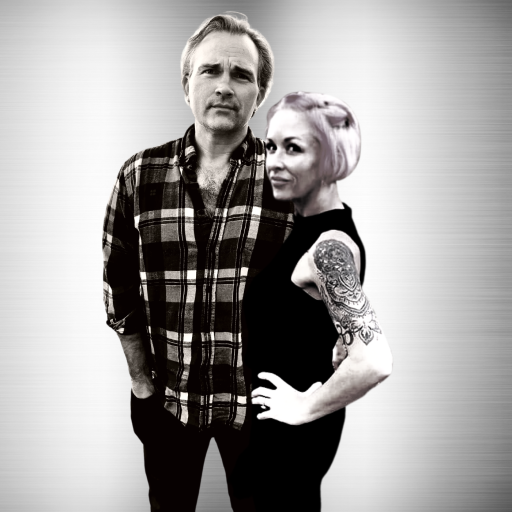 CREATE YOUR FREE ACCOUNT
---
GET FREE UPDATES
---
Be first to know when new content is released from Joshua and the Live Mana Worldwide Foundation's publishing division.
---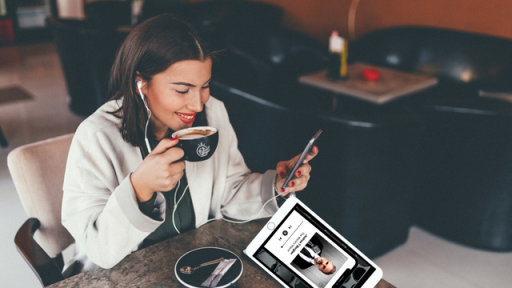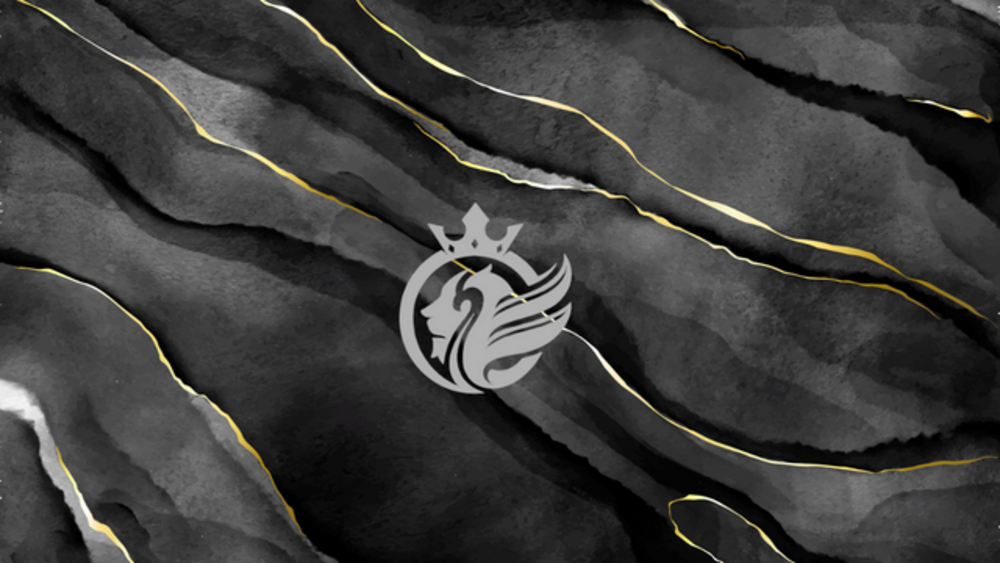 Contact Joshua
We want to hear from you!