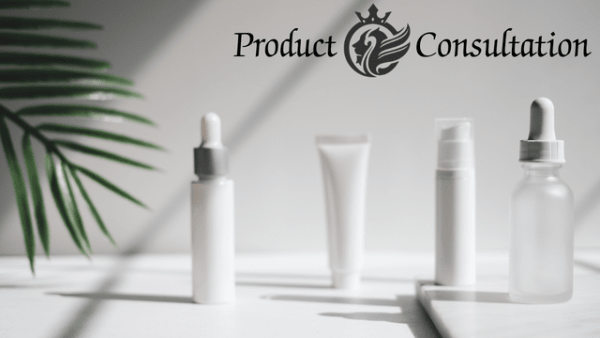 Product Creation Consultation
Looking to create your own line of products but not sure where to start? Schedule a FREE consultation with Joshua and his team to discuss your ideas and receive expert guidance on custom formulation, white labeling, branding, and distribution.
With years of experience in product development and distribution, Joshua has the expertise and resources to help you bring your vision to life. Whether you're looking to create supplements, skincare products, or any other type of merchandise, we can provide the support and guidance you need to succeed.
Click here to schedule your FREE consultation and take the first step towards creating your own successful line of products today.
Choose your payment plan
USD  333.33

- One time payment