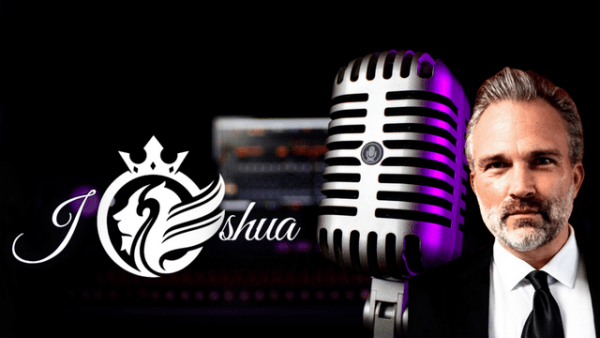 Joshua T Berglan Exclusive Content
Joshua's broadcasts do not fit into any one category. However, you will hear him speak a lot about Media, Faith, New Media, Sexuality, HIV, Mental Health, Addiction, the Occult, Relationships, Jesus, Purpose and Destiny, Civil Rights Issues and anything else he is led to speak on.
The money from each subscription goes to support the Live Mana Worldwide Foundation, a 501c3 Non-Profit MEdia organization and helps support their global mission.
You can hear their VIsion by clicking here.