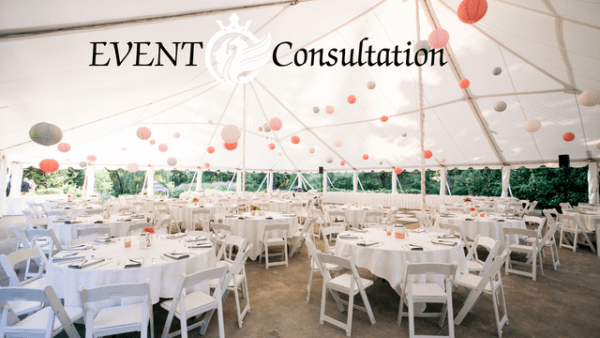 Event Consultation
Are you planning a TV event and feeling overwhelmed with all the details that go into making it a success? Let Joshua T Berglan be your expert TV event consultant and take your event to the next level!
With years of experience producing live TV events and broadcasts, Joshua brings a unique skill set and creative vision to every project. From developing the initial concept to executing a flawless production, Joshua will guide you through the entire process and ensure that your event is a success.
Joshua's expertise includes everything from coordinating talent and scripting content to managing logistics and overseeing post-production. He is dedicated to working closely with you to bring your vision to life, delivering a final product that exceeds your expectations.
Don't let the stress of planning a TV event overwhelm you. Schedule your consultation with Joshua today and let him help you create an unforgettable experience for your audience!
Click here to book with Joshua and Jessica and learn how they can take your event to the next level, regardless of budget.
Choose your payment plan
USD  333.33

- One time payment